The first PMS in the Antarctic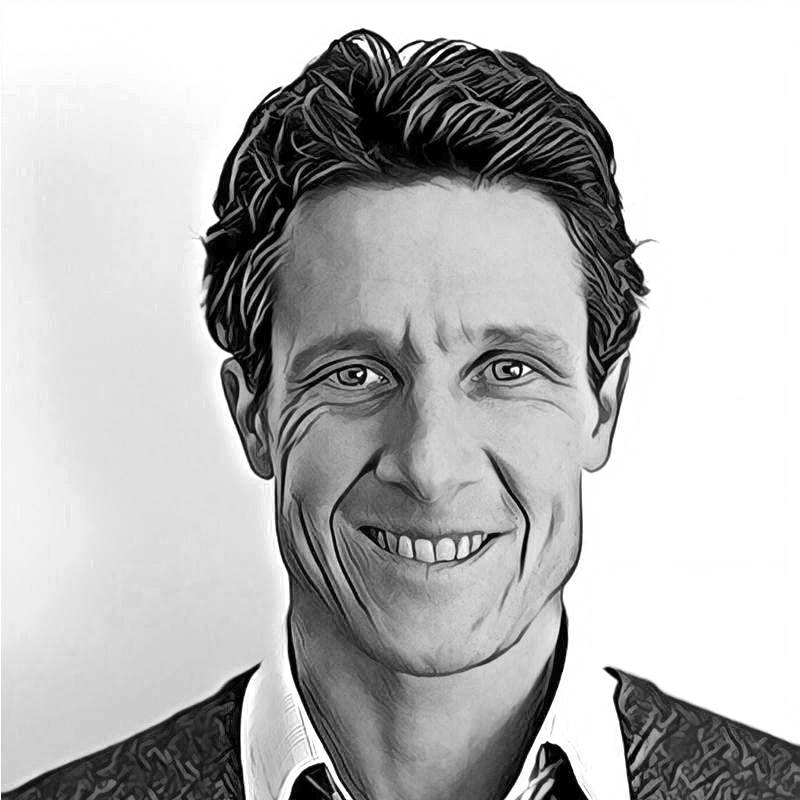 By James P
August 03, 2021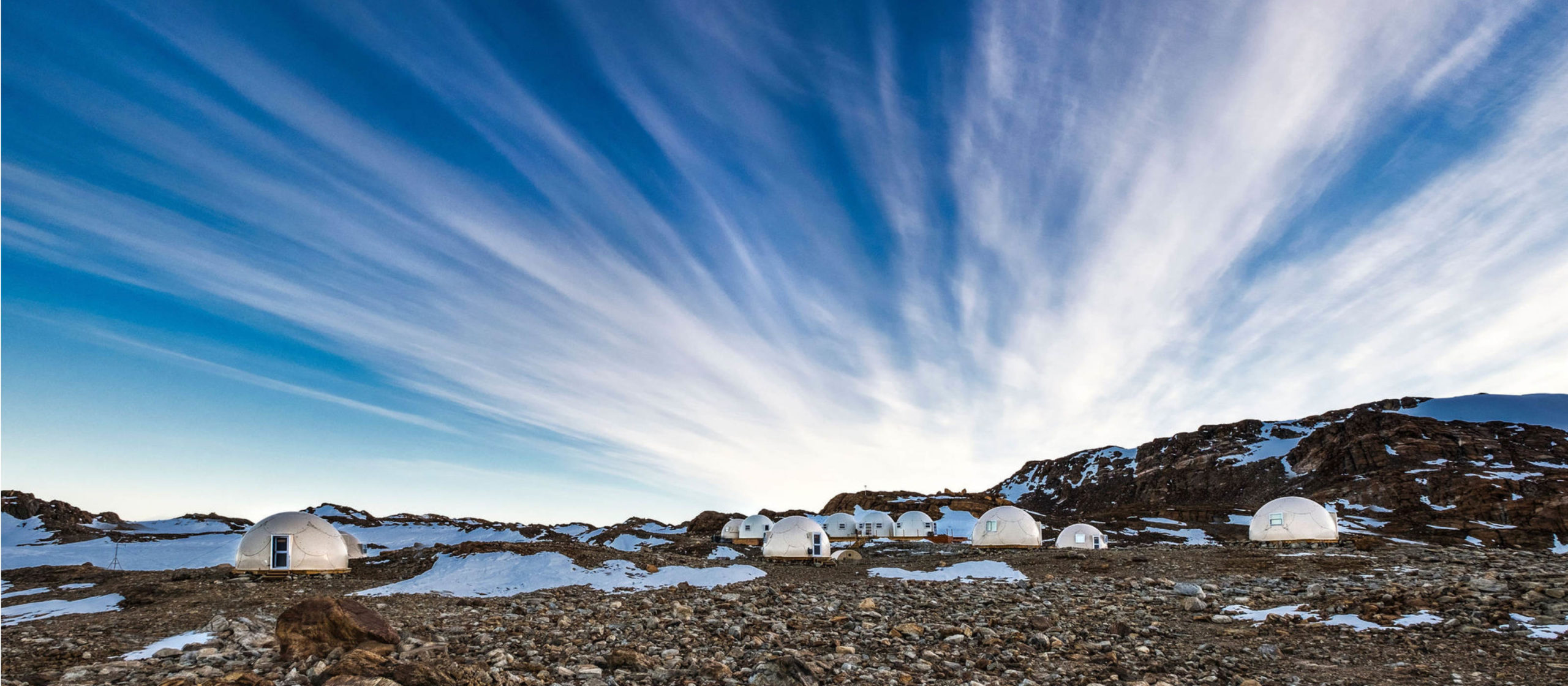 White Desert, a pioneering luxury travel company, chose Benson to be their PMS (Property Management System) that runs their accommodation camps in Antartica.
With a complex product aimed at a sophisticated clientele, White Desert, had to choose the right hotel management software to run their innovative product. Benson is delighted to be chosen as their partner.
Read more about White Desert at white-desert.com
Let us demonstrate what Benson hotel management software can do for your hotel.