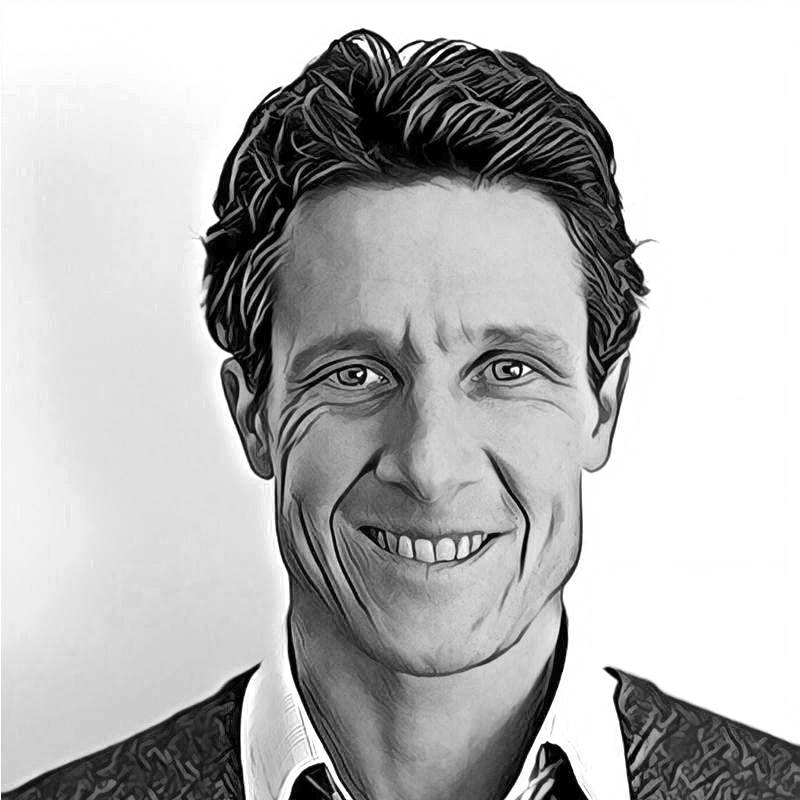 By James P
April 26, 2019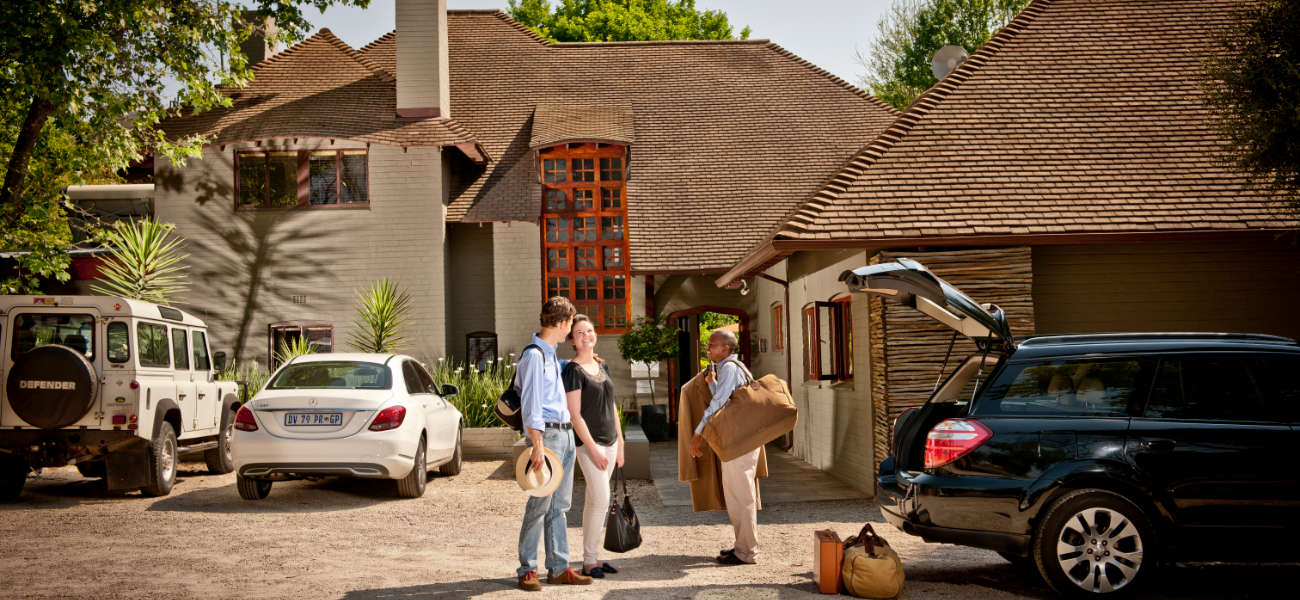 It's no secret that the best kind of hotel booking is one where the client books through your hotel's website directly. Beyond being able to build a strong relationship with your customers, direct bookings also cut out commission payments and increase your profit.
They also make communication between you and your clients easier and faster, as you're not communicating through an intermediary.
There are currently only three major ways a potential guest will find a room at your hotel: through a search engine like Google, through an OTA (Booking.com or via Expedia) or through your hotel's own web booking engine (using good SEO).
Most customers use what is known in the hotel industry as 'metasearch' to find hotels.
"A metasearch site lets consumers compare hotel rates from various OTAs and other booking sites, all in one place," says Matt Braddy from Sceptre Hospitality Resources. According to Max Starkov, founder and director at HEBS Digital, though there used to be many OTAs, most of the smaller ones have been bullied out of the marketplace – either they've been bought out or they've gone out of business.
Once your potential customer has done the above search, they may then use the hotel's own website to view images and further details about the hotel. It's this exact point in their research process which provides the best opportunity for you as a hotel to encourage them to book directly. But for them to be able to do this, you need a hotel booking engine on your website.
Luckily Benson has this built in as a standard feature and at no additional cost.
As the Benson developers, we did this from the start because we recognised the importance of this feature, especially in a future where consumers are wanting to bypass the middleman and form more authentic relationships with accommodation providers.
But how do you compete with the OTAs and make booking through you more attractive? Firstly, you need to have an intuitive & easy to use web booking engine, which Benson has. Then, while you're not allowed to undercut them on cost, you can sweeten the deal by giving your potential customers more flexible cancellation conditions, a late checkout or early check in, or a bottle of sparkling wine, for example. With Benson you can list these clearly on your pricing page to entice the customer to book directly.
Finally, there's the added advantage of being able to communicate with you directly too, advising you of any last-minute travel changes, or their particular likes or preferences. Benson facilitates notes on each booking and then provides the customer with the email address of your reservations department, so that more details can be added in at a later stage.
The whole booking process can then be managed seamlessly, without the clutter of a middleman.
Our fully automated hotel reservation system also links up with a payment gateway, so that you can receive payment automatically, and there is no need for human interaction between parties.
With a web booking engine likes Benson's, you as the hotel also have the flexibility to promote last minute rates, such as advertising a Valentine's Day special to fill up your rooms during quieter times, for example.
Considering all of these benefits, it's becoming essential for hotels to have their own web booking engines on their websites. Want to know more? Speak to us to find out more about this part of our hotel management system.
Sources:
https://shr.global/learning-center/why-your-hotel-should-be-using-metasearch
Let us demonstrate what Benson hotel management software can do for your hotel.