Our new Benson Help Center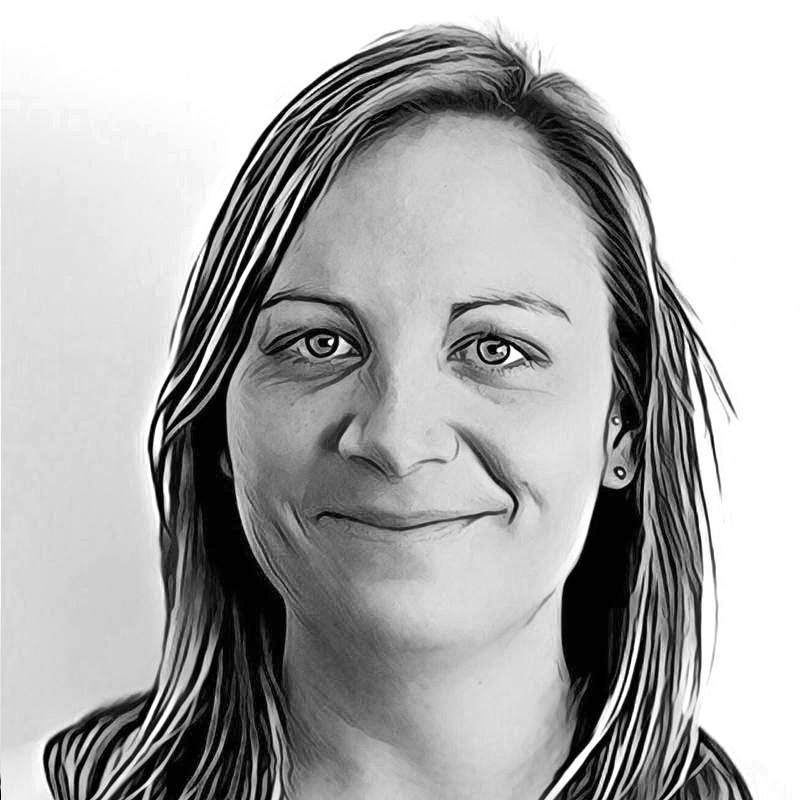 By Julia D
November 02, 2018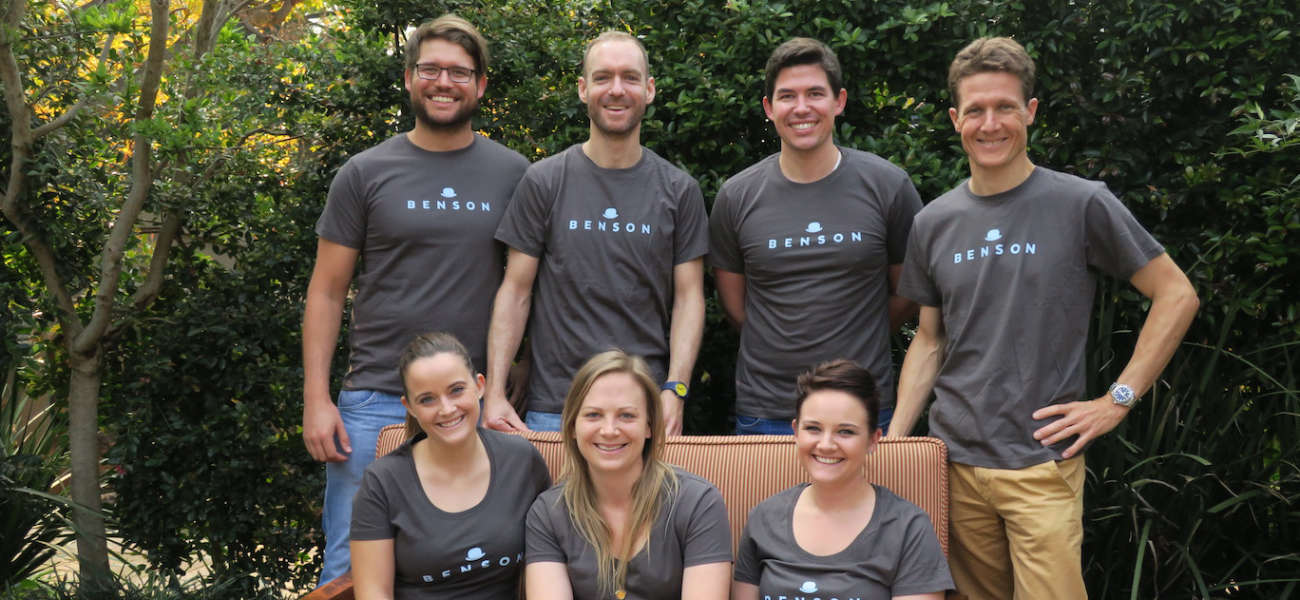 We've designed Benson to be highly intuitive, but that doesn't mean its users won't need to be trained in how to use it, or won't need help with it from time to time. In fact, a software system is always only as good as the support you provide to its users.
That's why, along with our dedicated and rapid email support, we're very excited to have launched our brand new Benson Help Centre in November 2018.
Imagine a group of butlers behind the scenes, sitting and waiting to make your life that little bit easier!
We've created this help system because we wanted to do everything we could to make you feel comfortable if you're converting to using Benson as your property management system.
Our Help Centre has been a collaborative effort involving everyone within Benson, from our sales team to our developers. We've spent hours gathering feedback from users during the training process in order to create a library of answers that you can easily reach, and that explains how to use the system in a simple, understandable way.
In the past, PMS systems had call centres that you had to phone to get help, but cloud-based computing has changed all that.
In fact, we like to think of the Benson Help Centre as the old paper user manual that's been reinvented for a cloud-based system: it's intuitive and adaptable, and updated every time we tweak the system for you.
A recent example of this was when clients requested flexibility in being able to choose how to view the reservation overview: either as the current 2-week view or a new monthly view, so they could see a month at a time. We made that change (which was welcomed by the hotels), and then quickly tweaked the Benson Help Centre to reflect this change too.
We've also linked all related information, so that if you're learning how to create a reservation for a client for example, the word "client" will be hyperlinked to an answer that explains exactly what a client is in the Benson system, plus all the information you need to know when it comes to managing clients on Benson. 
We'd always planned to have a help centre, but the recent increase in the numbers of hotels using our system has made its development even more important. We fully appreciate that it's a work in progress and we love feedback, so we'll keep enhancing it as we go along. For example, while it's purely text-based at the moment, it may include help videos in future as another way of imparting useful information.
When you sign up with us, look for the Help Centre icon ("?") in the top right corner, and give it a spin – we'd love to hear if you found it helpful!
Let us demonstrate what Benson hotel management software can do for your hotel.