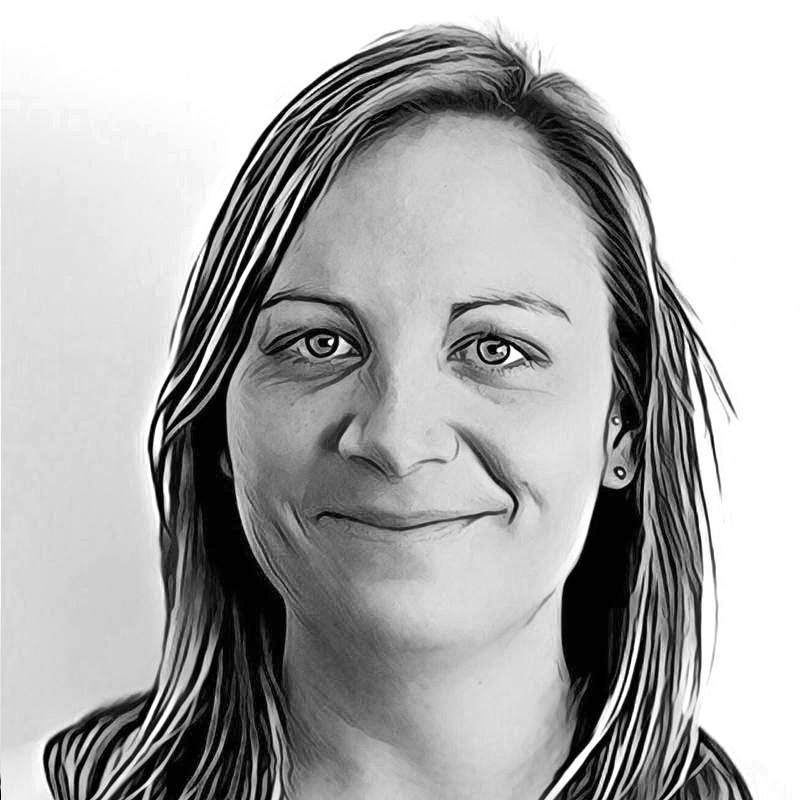 By Julia D
October 04, 2018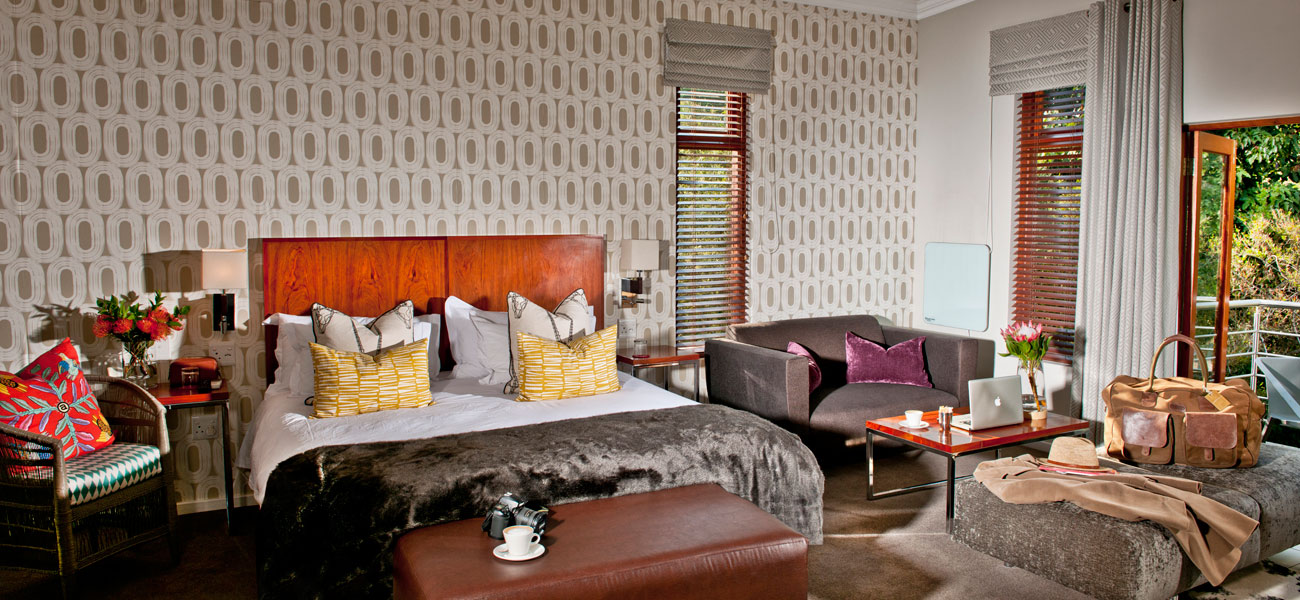 My first post this topic touched on how we altered booking processes within our hotel software to make it slicker, how we changed the way we store a hotel's data, plus how we offer hotels easier access to back-ups.
In this post I go into a few other ways we made the Benson hotel software system more functional, more relatable, and better looking.
Web booking engine
With many web booking engines, you're required to put in your dates and the number of rooms you're looking for first, before seeing what's available. For example, say you need three rooms over two days – the system will try to look for three of the exact same rooms across the two days. If the hotel can't find three of the same rooms in a row, the engine will give you an error message or say that nothing is available.
However, we made Benson's booking engine much more flexible.
All you need to do is specify your dates and Benson will list of all different rooms available across that period, regardless of whether they're the exact type of room. It works like a shopping cart system where you can add whichever room you want into your basket. You can easily edit this "shopping basket" at any time and the price of the stay is seamlessly updated and displayed. Online shopping cart systems are things that people are now familiar and comfortable with, so we wanted Benson's web booking engine to follow the same kind of process.
Language
There are always people behind systems, although this isn't always clear from the language that is used in software, which can be very detached and mechanical. But if you use language that sounds more like a person, the user will find the system more relatable and friendlier to work with
For example, let's say that a user searches for availability over a specific period but there isn't anything available. Rather than a simple message stating "Error! No Availability" Benson prefers to reply with something like "Oops! There don't seem to be any rooms available over your selected date period." By addressing the user directly and more emotively, they are more likely to form a trusting bond with the system.
Our intention behind Benson's hotel software was to design a system that felt and acted like a living, breathing hotel employee, right from the name "Benson" to the tone, vocabulary and sentence structure used when it interacts with the user.
Look and feel
How software feels to the end user is so important and I like to use the example of a couch to illustrate why it matters. That ratty couch in your garage does the same job as that brand new beautiful one in your lounge: you can sit on both of them. But sitting on that beautiful couch makes you feel much happier than sitting on the old one!
The same principle applies to software: you want users to feel good while using it.
Ultimately, we designed the Benson hotel management software to be like that elegant new couch in your lounge, but also incredibly flexible at the same time. As a result, our software is elegant to look at, and uncluttered and intuitive to use. Think of it as a sleeper couch: something that is multifaceted and filled with useful surprises, like all good software should be.
Let us demonstrate what Benson hotel management software can do for your hotel.