Intelligent Hoteling – What Is It?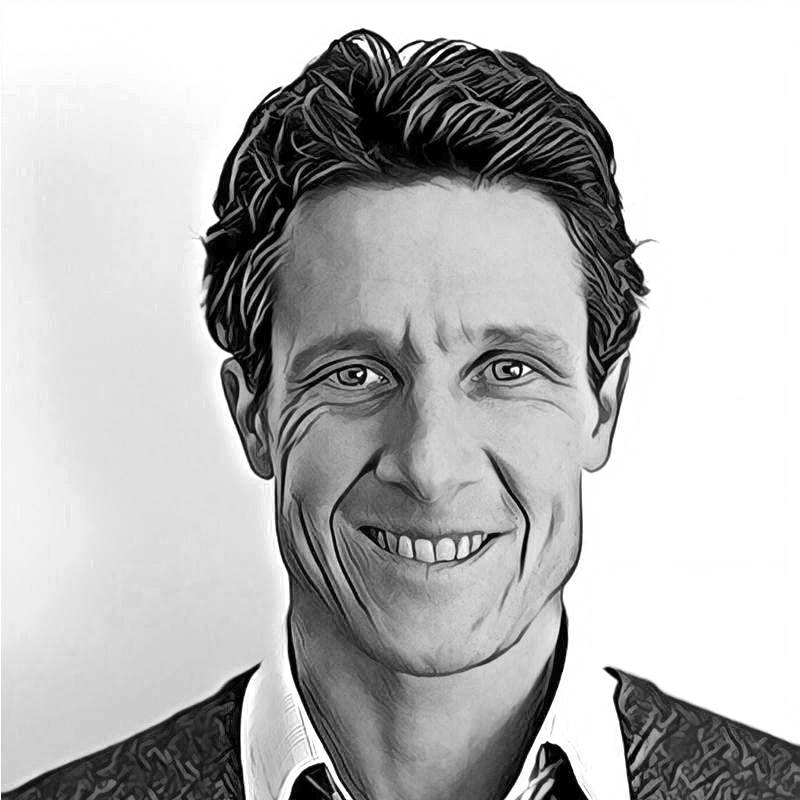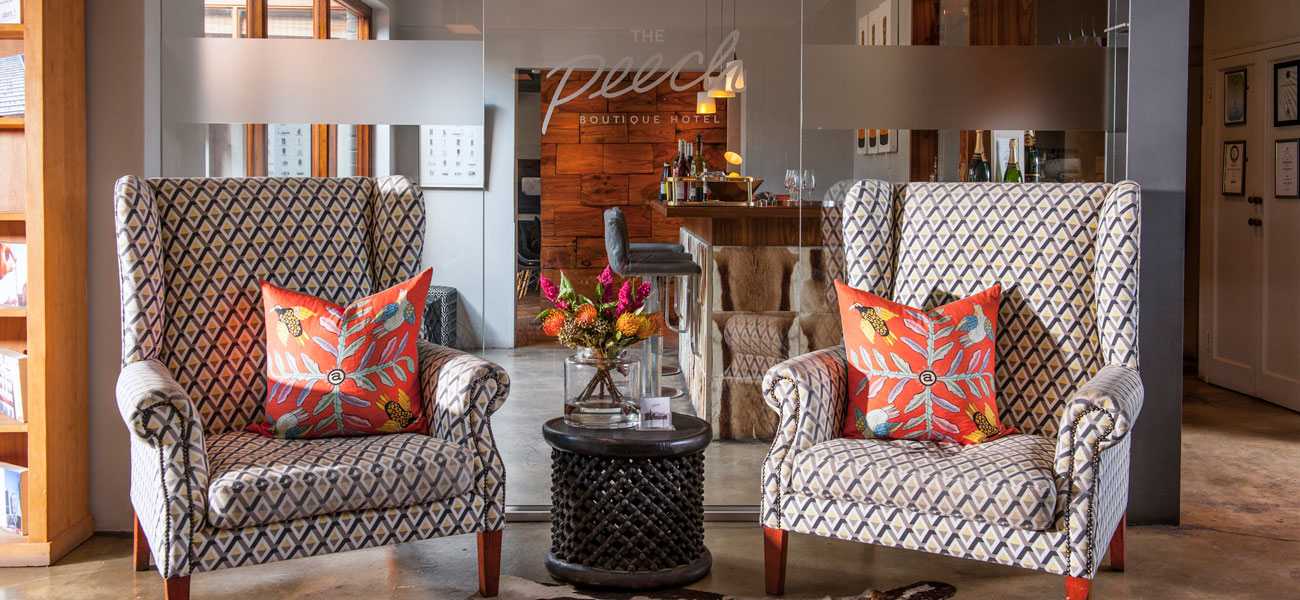 When Angus and I had the idea to develop Benson, it was sparked by a concept we called 'intelligent hoteling'. We could see industries around us using technology to make running their businesses more efficient, but the hotel industry that we knew was simply not doing this. So, we sat and thought about what hoteliers would really want to get out of technology – and this formed the core of what Benson Software offers as a system. After all, there are a wide array of property management systems out there, but Benson helps you manage your hotel as intelligently as possible.
Having people stay in your hotel requires a vast variety of services that often need to be performed by a person: after all, there are no robots who can welcome guests in the lobby like the hotel manager can. But there are tasks that you can outsource to technology, such as reservations, bookings and invoicing. It's these types of things that we focused on with Benson, our cloud-based hotel property management system.
Reservations
Benson's reservations section lets you generate sophisticated reports and highlight reservations you need to follow up on. The report shows a list of unconfirmed bookings and how old each one is. So, for example you could see that you last spoke to a potential guest over three months ago and that you've had no confirmation about their booking since. Knowing this means you can then follow up with the guest or their travel agent, so that you don't hold inventory unnecessarily or turn away other guests.
Debtors
Most hotel property management systems don't integrate statements and invoices so you are required to use a program like Excel, which inevitably means time spent copying and pasting items, deleting irrelevant information and then attaching various documents to emails.
Our Debtors section allows you to send a debtors' report, statement and invoice directly to a travel agent or a company who owes you a money, at the click of a button directly through the system. 
Web Booking Engine
The web booking engine that forms part of our hotel management system has a widget that you can put on your website, letting you take direct bookings into your own system. This removes the middleman, saving you up on commission fees, and reducing the time and complexity involved in communicating with guests.
We offer the engine as part of our PMS with no additional cost. 
Notes
Benson's sophisticated Notes section allows for a high degree of attention to individuals. Take the example of an employee who uses Benson to make a hotel booking for a couple celebrating their 50thwedding anniversary in three months' time. Benson would allow for notes about the couple's favourite wine, that the wife was vegetarian and that they loved the theatre to all be entered with the reservation.
Three months later, the employee who took that booking may have left, but the notes remain, so as the couple walks into their lobby, the hotel's brand new receptionist would already know what the special occasion was, because a notification had popped up that day as she opened her computer. Even though the employee has never been personally briefed, Benson has told her all these details, so she can act on them.
We know that there are bits of hotelling that will always need to be really personal. But there are many parts that don't have to involve human interaction, and in fact, that can be done much more efficiently using technology.
These examples show how, using cloud computing and technology, Benson's hotel property management system can make human interactions richer and more memorable – and your hotel more successful and efficient. Welcome to Intelligent Hoteling!
Let us demonstrate what Benson hotel management software can do for your hotel.