Benson in action: Tanda Tula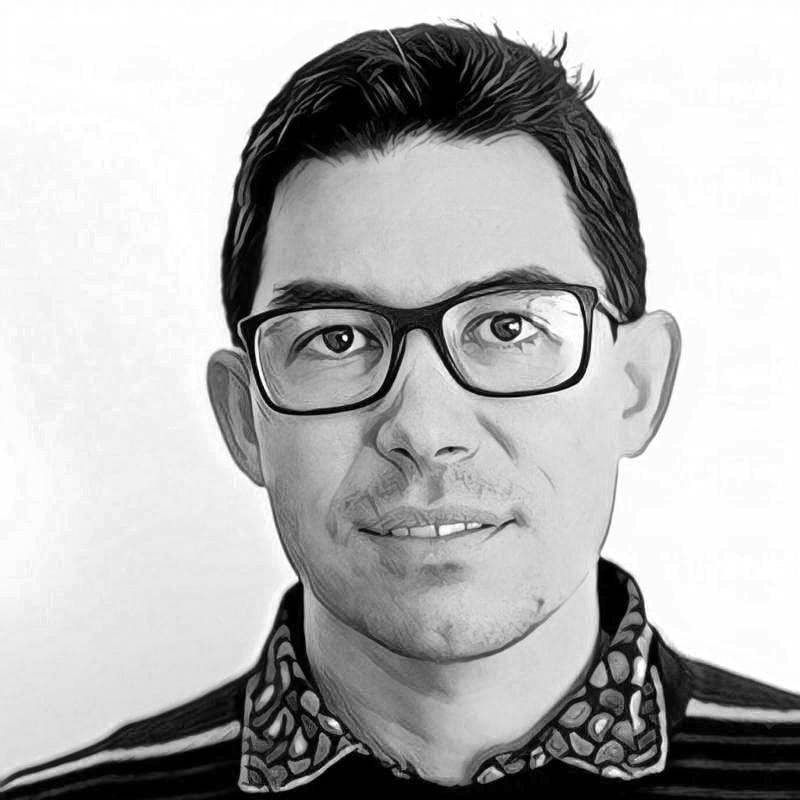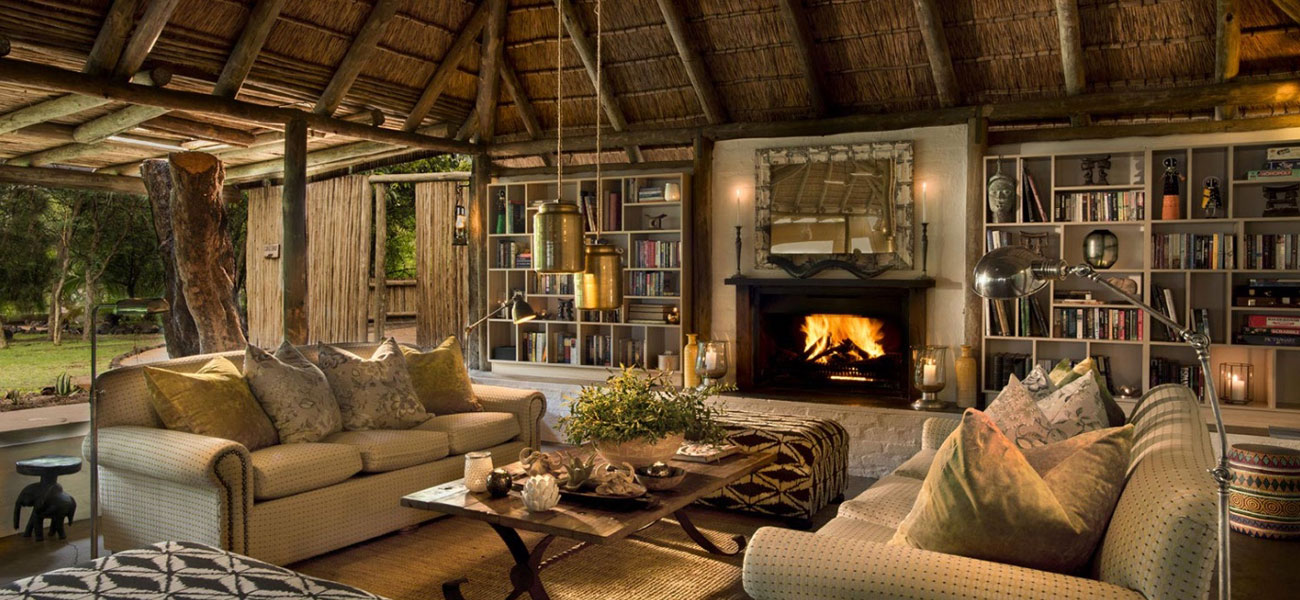 "Tanda Tula" means "to love the quiet" in Shangaan, and this utterly tranquil tented camp in the Timbavati Private Nature Reserve within the Greater Kruger National Park is all about enjoying nature in a luxurious and exclusive setting.
The lodge is owned by married couple Don and Nina Scott, and I was fortunate enough to be invited to stay there in April of this year, in order to provide some training for their employees on how to use Benson Software that they were implementing as a game lodge management system.
Up until now, Tanda Tula had been using a much older, more generic hotel management system that was designed for larger hotel groups, with a whole lot of functionality they didn't need or want. In contrast, Benson is much more customisable, and appealed to them for these reasons:
From a design perspective, they loved how fresh the Benson interface looked compared to their existing "dinosaur-legacy" hotel management system that was stuck in the early 2000s.
Benson was a lot more streamlined compared to their old system, allowing for tasks to be completed faster, and introducing more simplicity into their operations.
Owner Don Scott is an astute businessman and likes "crunching the numbers", so the reporting aspect of Benson really appealed to him, and he could see how it would help him make better business decisions.
Their existing hotel management system was so complex and unintuitive that you had to read a manual in order to know how to operate it, or undergo extensive week-long training. In stark contrast, I actually found that when I arrived at the lodge to train up staff, they were already up and running and using the system with ease themselves!
They had played around with Benson and figured it out already, so there was very little I had to explain to them. For example, at one point one of their employees asked for help deleting an entry but a few minutes later when I went over to advise her, she had already done it herself.
Because we're a start-up, Benson is also able to offer a more personalised service to our clients. We chatted to the owner Don often, tweaking things he needed done in order to customise the system for them.
All in all, it was wonderful to see something I helped create being used and appreciated by real life customers like Tanda Tula – and to see how it made running their game lodge easier and much more efficient.
Let us demonstrate what Benson hotel management software can do for your hotel.